KIS: Your expert in lifting technology
With over 35 years of experience in the lifting and hoisting industry, KIS positions itself as the authority in the inspection, maintenance and manufacture of advanced lifting systems. From compact to extensive projects, we deliver solutions that perfectly fit your operational needs.
Impeccable Safety & Performance
As a carrier of the EKH, VCA**, SCL and ISO-9001:2015 certifications, safety is at the forefront for us. We take complete care of your lifting equipment - from development to maintenance and training. Your peace of mind is our priority.
No employee injuries or accidents
Employee motivation 4.5/5 (strong to very strong)
Customer satisfaction 4.5/5 (strong to very strong)
A Rich History: The Foundation of Our Expertise
Our roots lie in the amalgamation of Bijlsma and Primoteq, two pioneers in the industry. This synergy has allowed us to offer unparalleled expertise.
The Power of Collaboration: Part of KIS Group
Our partnership with Norway's KIS Gruppen AS strengthens our international footprint and capabilities. Together, we set the standard in crane inspections and industrial services, with an unwavering focus on customer satisfaction.
Our core values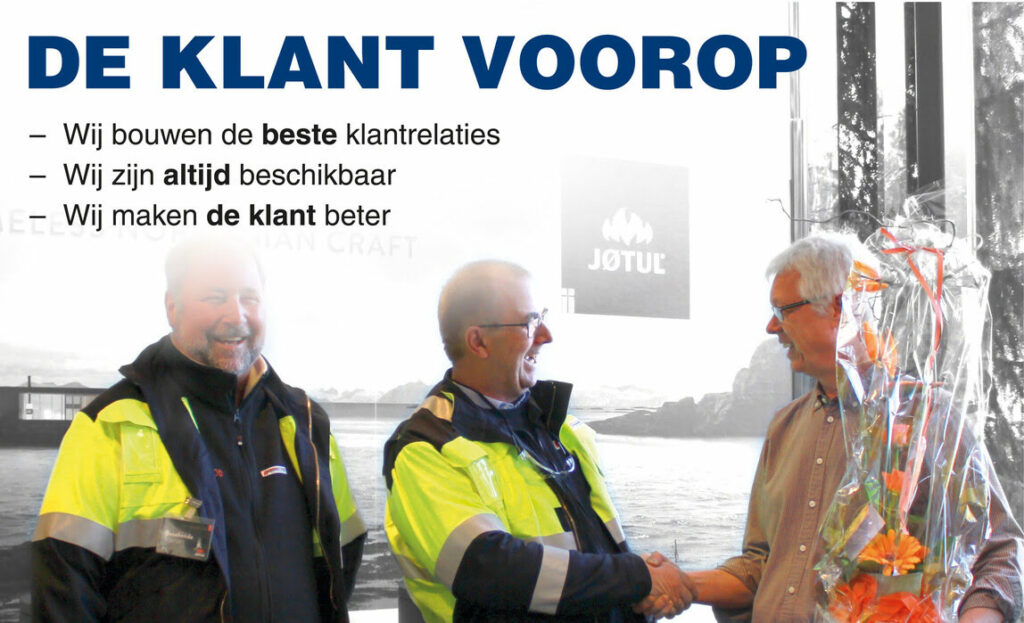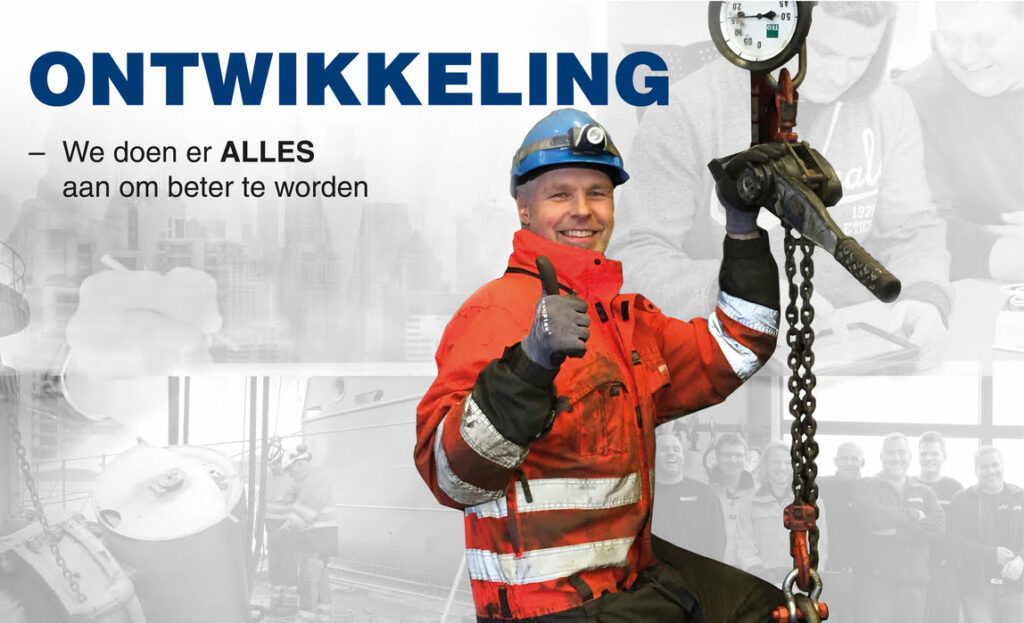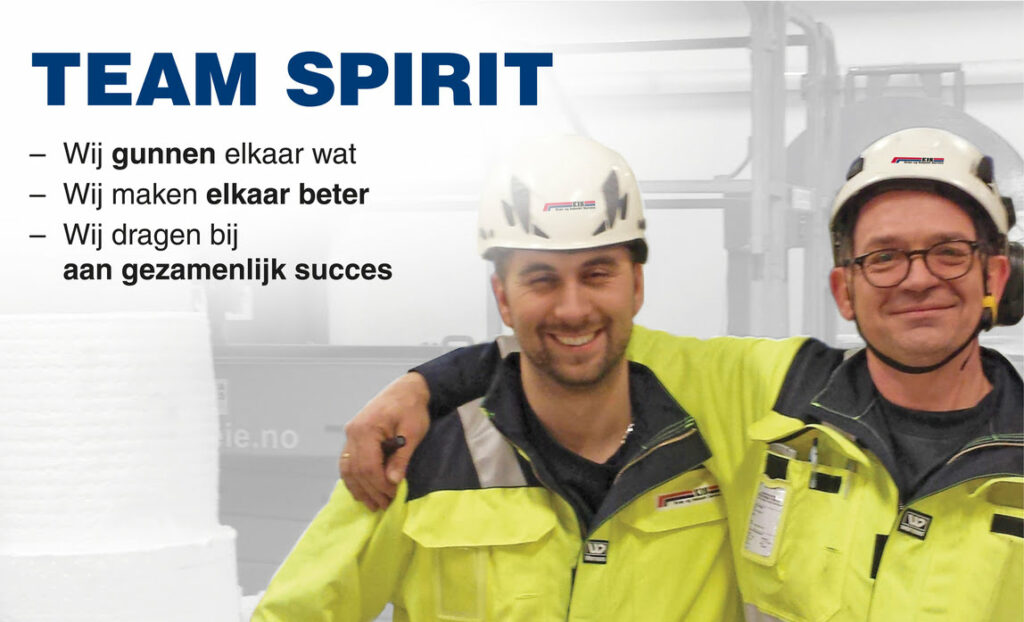 Our Commitment to You
Expert Advice: We analyze your specific needs and provide customized solutions.
Leading in Technology: Our engineers are committed to innovation, where quality and functionality go hand in hand.
Transparency in Service: Our contracts are clear and fair, built around mutual trust.
Knowledge Sharing: We empower your team with targeted training so you get the most out of our systems.
Ready for the Future
In a dynamic market, in which efficiency, sustainability and technological progress are central, KIS is your reliable partner. With our future-oriented strategy and in-depth expertise, we are ready to reach new heights with you.
Our employees advise on a wide range of issues
Build on KIS Group