About us
We have been active in the lifting and hoisting industry for over 35 years; supplying and maintaining cranes of all well-known brands. From light, to large lifting systems. Also gantry cranes, boat elevators (mobile and column slewing). KIS takes over responsibility from the customer for development, maintenance and training of the lifting systems. Safety is our focus; we are EKH, VCA**, SCL and ISO-9001:2015 certified.
Part of KIS Group
In 2018, together with Primoteq, Bijlsma was acquired by Norwegian industry peer KIS Gruppen AS. This allows us to build on the knowledge of one of the largest industrial service providers in the field of crane inspections. This also fits well with our goal of using our expertise to provide the best customer experience. We have defined the following quality objectives:
No employee injuries or accidents
Employee motivation 4.5/5 (strong to very strong)
Customer satisfaction 4.5/5 (strong to very strong)
A concept in the hoisting and lifting techniques
During its existence, KIS has helped many customers solve lifting and hoisting issues. As a result, KIS has become a household name when it comes to independent advice, supply, inspection and maintenance of a wide variety of lifting and hoisting systems.
Given the current market conditions, where, for example, smarter, cheaper production and more attention is paid to sustainability, we are convinced that our strategy can help many companies in the future.
Our core values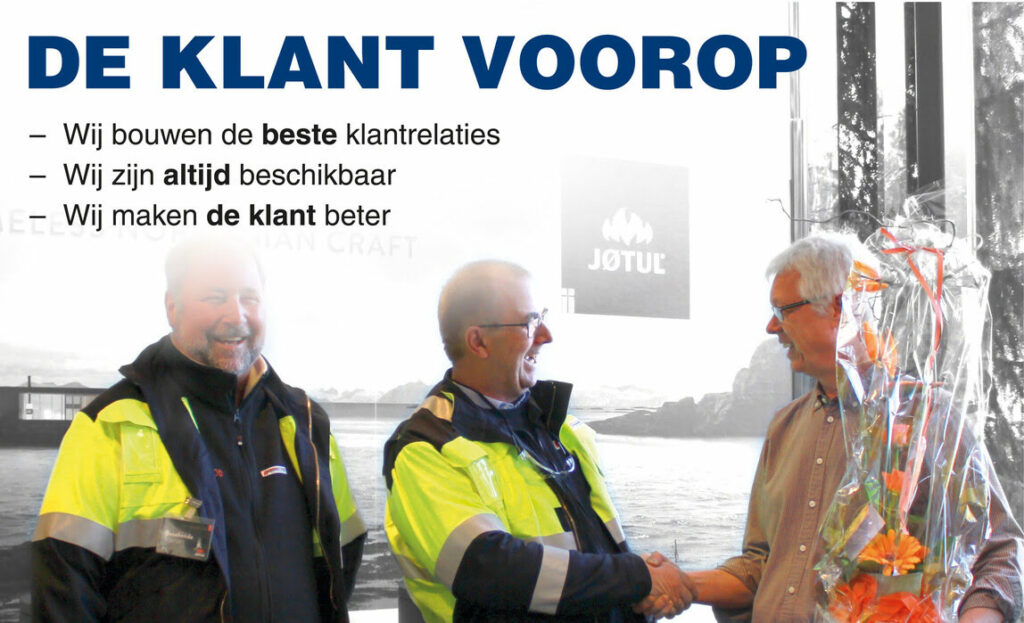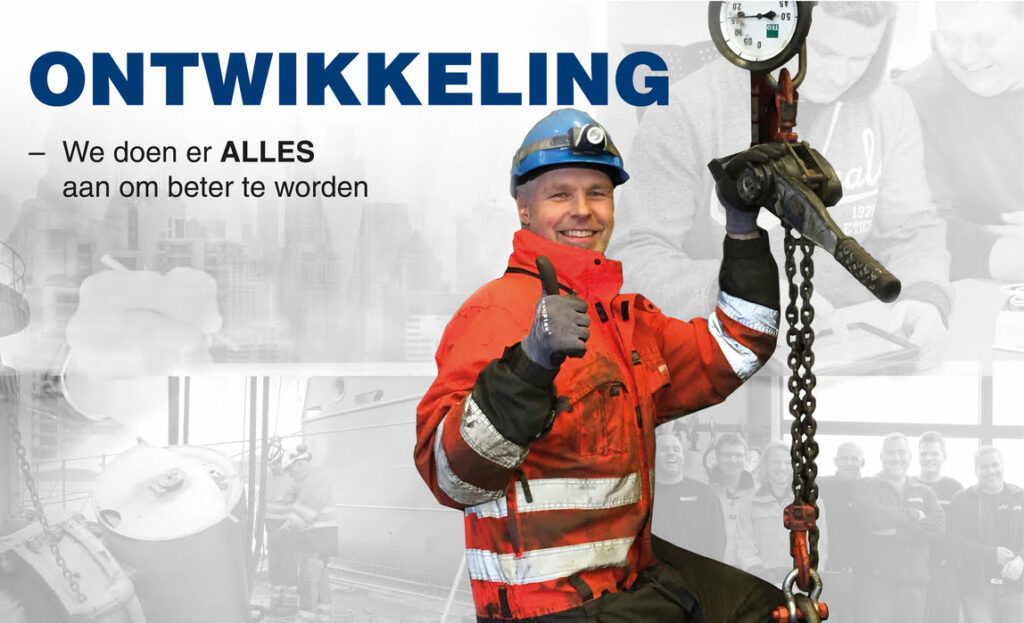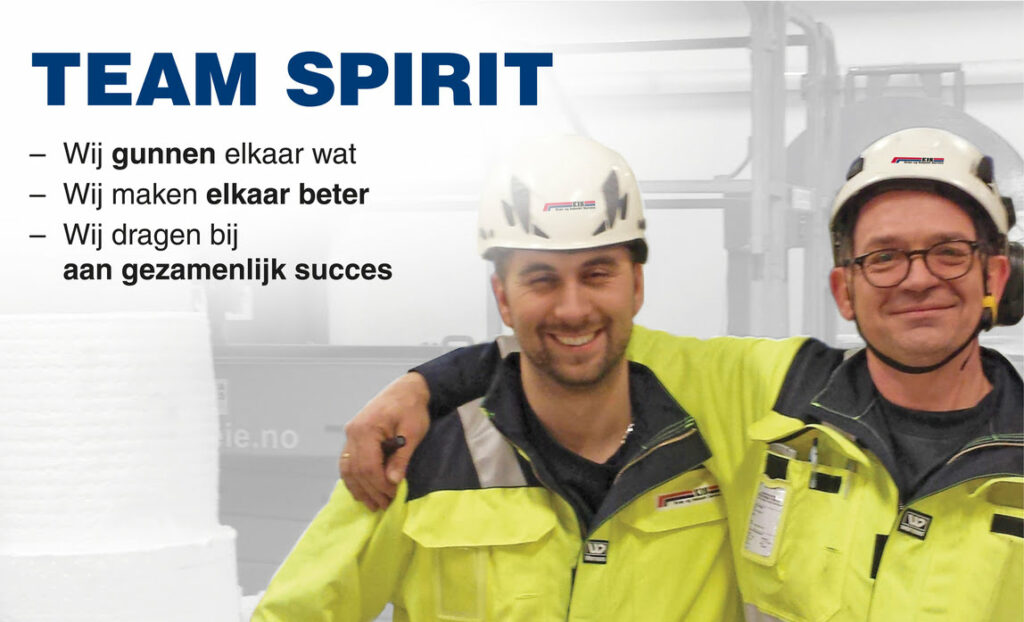 What we stand for
Targeted advice for specific lifting issues
Tailor-made design by our experienced engineers
Maintenance contract based on transparency and trust
Stable maintenance costs, increase productivity.
Controlling and optimising installations thanks to smart data
Knowledge transfer through train-the-trainer and training courses
Our employees advise on a wide range of issues
Build on KIS Group